Fair trade and organic farming are values that are important to us, which is why we have been working for over 20 years with a producer whose cocoa is labelled Organic Fair Trade.
4 producing countries :
Step 1: Identify and select the best plant material.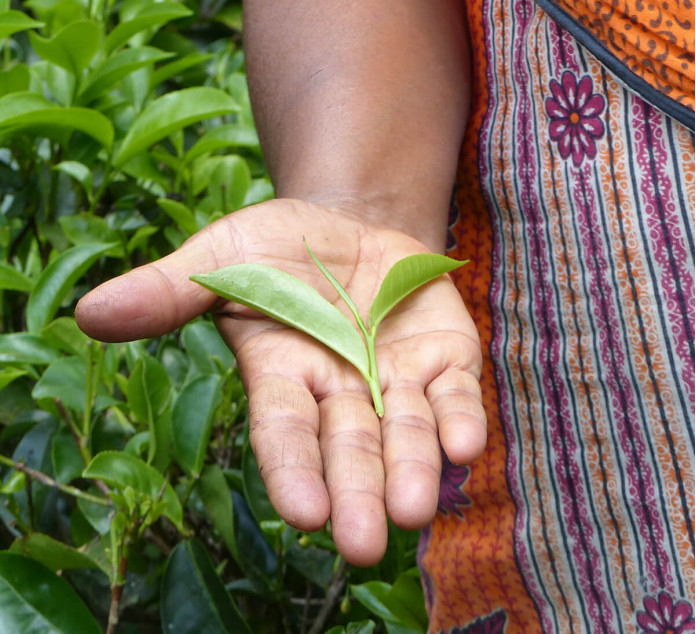 In order to offer such a high quality of taste, it is necessary to select and work on the varieties of plantations to obtain a vintage of excellence. This allows farmers to identify the best native cocoa varieties and to set up nurseries and grafting programs. A supply of aromatic and productive plants is guaranteed, the local communities are thus involved in a quality process, and this guarantees the transmission of know-how locally.
In 2019:
65 aromatic varieties have been selected
70,176 grafted plants were distributed
649 tastings of cocoa masses took place
2nd step: revolutionizing cocoa farming for greater sustainability.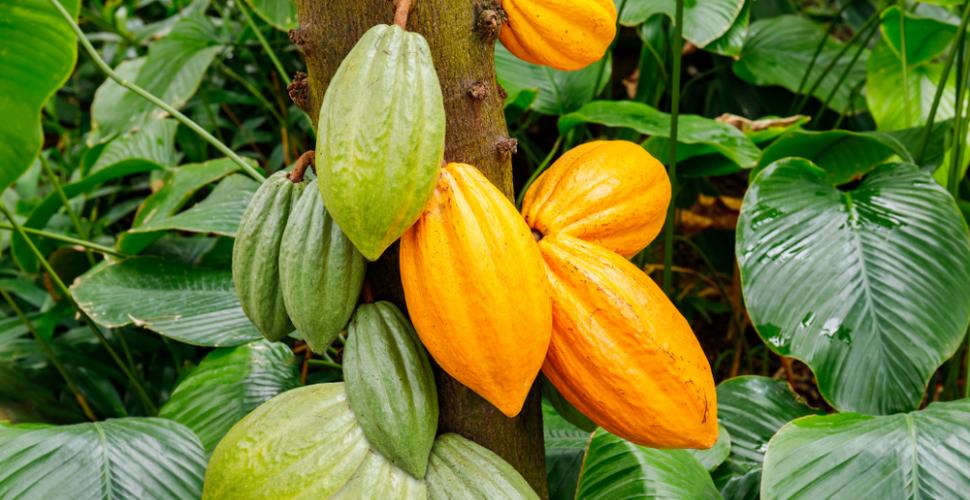 The producers pay particular attention to the production of quality cocoa, as well as exceptional know-how, in order to obtain the best cocoa. Experimental programmes have been set up to ensure that yields are increased through the renovation of plantations. Combating deforestation and restoring degraded soils are thus part of a global management model.
In 2019:
326 hectares have been renovated since 2010
68,000 were pruned
52,124 trees have been grafted
32 technicians were trained
5,959 visits were made by local technical teams
242 hectares of agroforestry land have been established
3rd step : Controlling post-harvest work and innovating to enhance the aromatic potential of cocoa
The post-harvest work of cocoa is very similar to that of grapes. Like him, a badly worked bean will not give good cocoa. The control of fermentation and drying is essential, because it allows to reveal the best aromas like a great vintage of wine, but also to avoid defects, which will be deviations to the taste and quality of chocolate.
Our producer has therefore set up quality controls, piloted research programmes on improving fermentation, both associated with perfecting the aromatic richness of cocoa.
In 2019:
428 quality audit visits were carried out
429 tastings of cocoa masses took place
1,416 quality checks were carried out on cocoa
2 laboratories have been equipped in the following fields
Step 4: Preserve the ecosystem to maintain a sustainable production environment.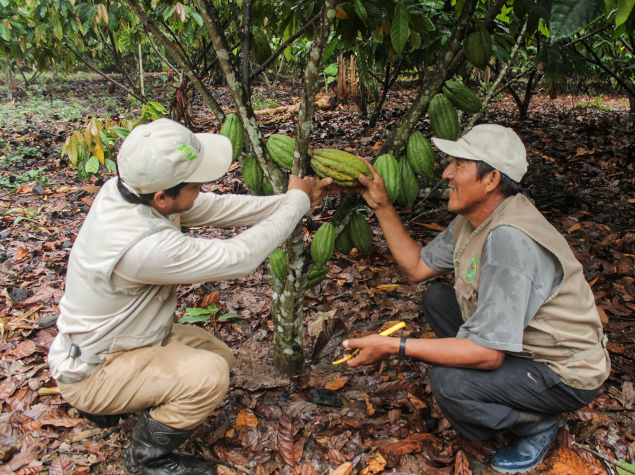 Increasingly, the dramatic effects of climate change on biodiversity are threatening the sustainability of the farming profession. This is why our producer has set up a diagnosis of the ecosystems to be protected and proposes agroforestry solutions by planting shade trees and alternative crops. It supports and participates in the protection of fragile ecosystems, the promotion of agroforestry, reforestation and the guarantee of a complementary income for producers.
In 2019:
2,044 producers were trained
29,669 shade trees were produced and distributed
242 hectares of agroforestry have been set up.
Step 5: Ensure a sustainable production model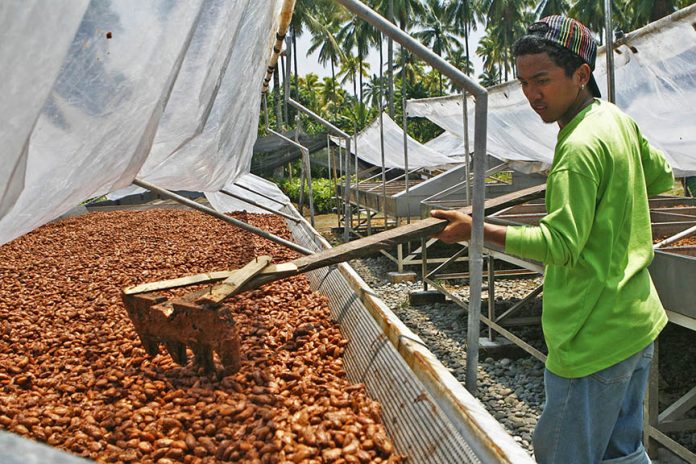 Our cocoa producers have long term partnerships with producers, in a logic of co-development, in favour of fair trade and local development of the sectors. This involvement guarantees the sound and sustainable management of the cooperatives.
But it goes even further than the principles of fair trade: the producers are trained and receive technical and agronomic support in renovating their plantations. Thanks to this, cocoa farmers are becoming more professional and are receiving a fair wage.
In 2019:
342 criteria verified annually without the framework of fair trade certification
55,168 in health funds were obtained
A programme to support children's schooling has been set up
An Environment and Biodiversity program has been set up
100% of our producer's cocoa is organic and fair trade.